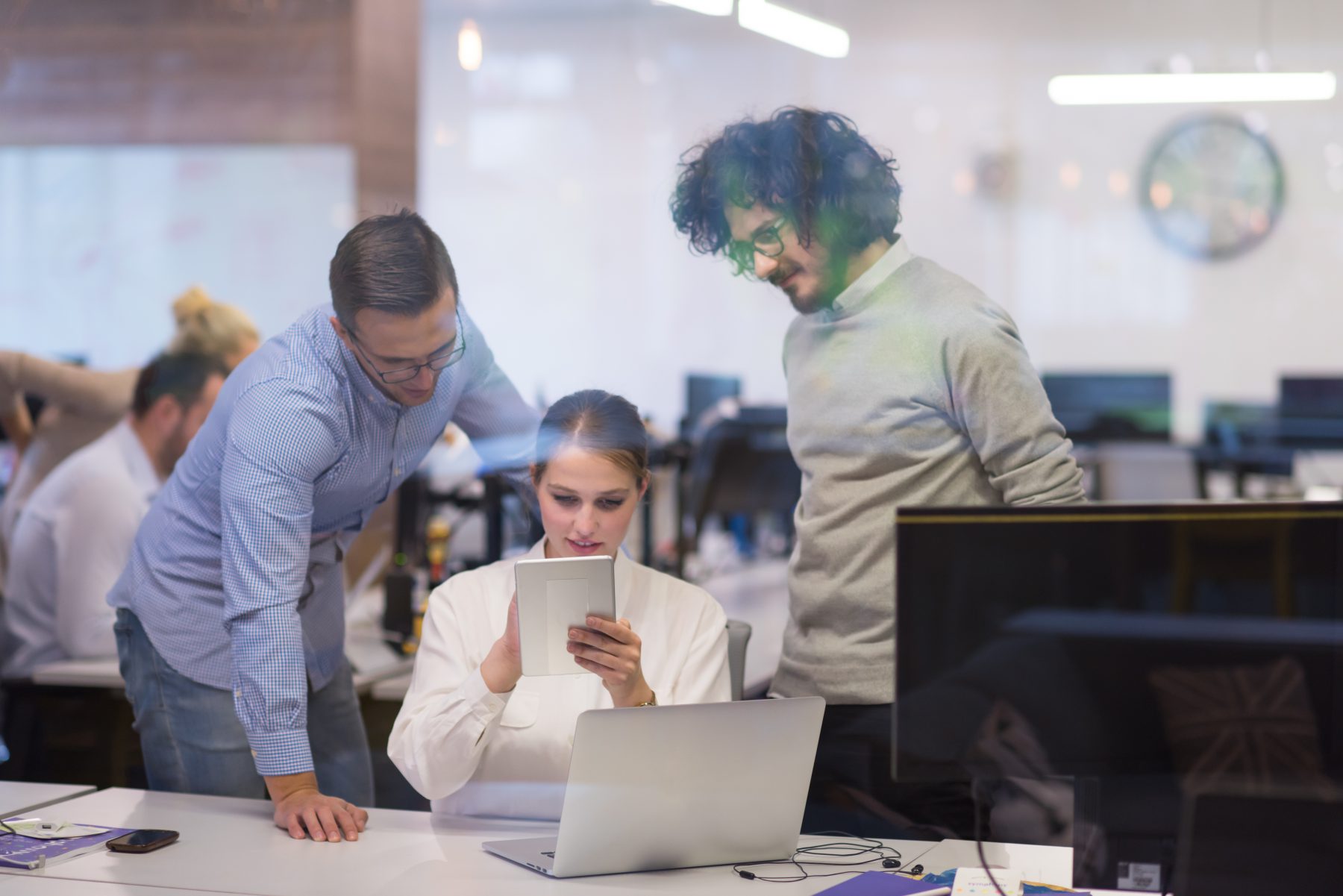 Businesses of all sizes catered for
Small and Medium Businesses
When it comes to business mobiles, reliability is essential. Fleet Mobile Communications understand business, across multiple sectors and appreciate that there is no one size fits all approach.
Established in 1986, with over 30 years' experience supporting business, Fleet Mobile are a company that works with you, to provide a personal, bespoke and flexible service that aligns with your business needs, addresses your business challenges, and provides real benefits to your organisation.
Mobile's for your business
As an established independent business mobile Communications provider, Fleet Mobile Communications provide the right network, tariffs, data bundles and solutions, enabling you to work smarter and more efficiently whilst ensuring that you are achieving the best possible value.
Our unrivalled knowledge of the industry, combined with our strategic network relationships, ensure that we can not only provide you with the most competitive tariffs but we also have the experience to ensure that every aspect of your mobiles from the devices to the security of your data and the contractual detail is right for your organisation.
Business Mobile Packages
Fleet Mobile gives all our customers a quality of customer service second to none, whatever the size or scale of your organisation our customer service team are on hand to support you. As an independent provider, with direct network partnerships, we are in ideally positioned to offer the very best voice and data packages.
We offer bespoke tariff packages combining a flexible and cost effective combination of minutes, texts and data tailored to you and your user's needs, device and data security and call recording can be added if required. Data can be allocated per user or you can choose to share from a larger pool of data.
O2 Direct Business partner
Fleet Mobile Communications Ltd are an O2 Direct Business Partner, this status gives our customers access to the latest products and the best bespoke O2 tariff solutions to ensure we meet all your business needs.
All O2 products will be billed together on a single bill and the Fleet Mobile Customer Service and Technical Teams will be on hand to support you to ensure you get the best experience from start to finish.
We supply a wide range of the latest devices including, smart phones from Apple and Samsung, tablets and Mi-Fi devices which can be supplied with an O2 tariff or you can select an O2 SIM-only tariff package, giving you the freedom to choose devices separately.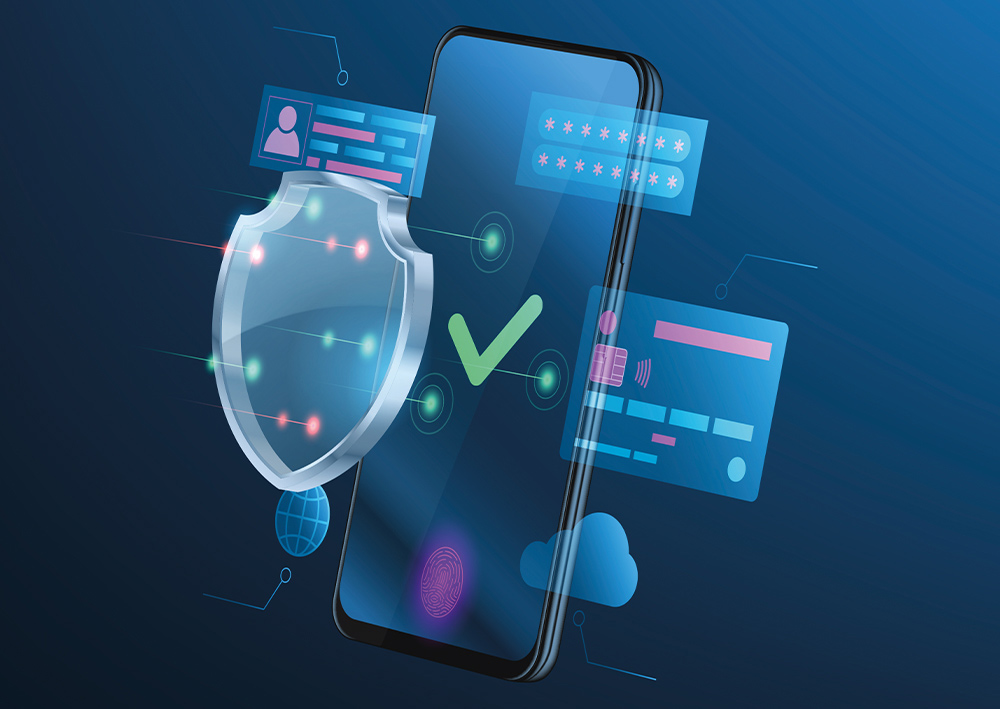 Review and audit
We undertake an extensive review of your usage and costs in order to propose the right solution at the right price, tailored specifically to your needs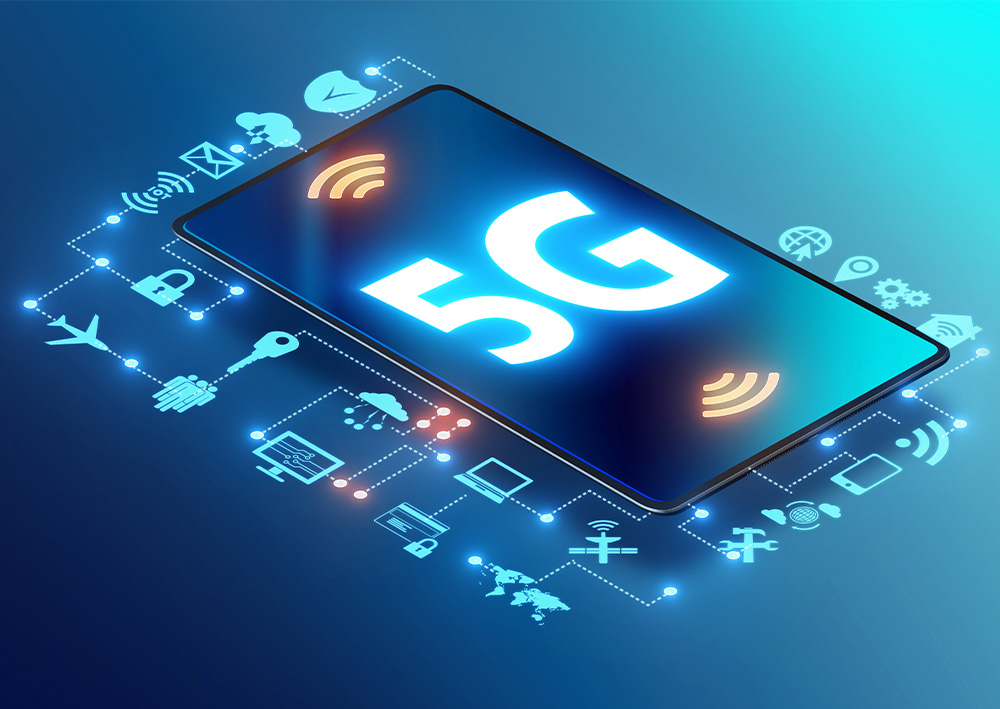 Voice and data
Through our long term strategic partnerships with the UK's leading mobile networks, we have the ability to create a bespoke tariffs and solutions that are fit for purpose in terms of both usage and cost.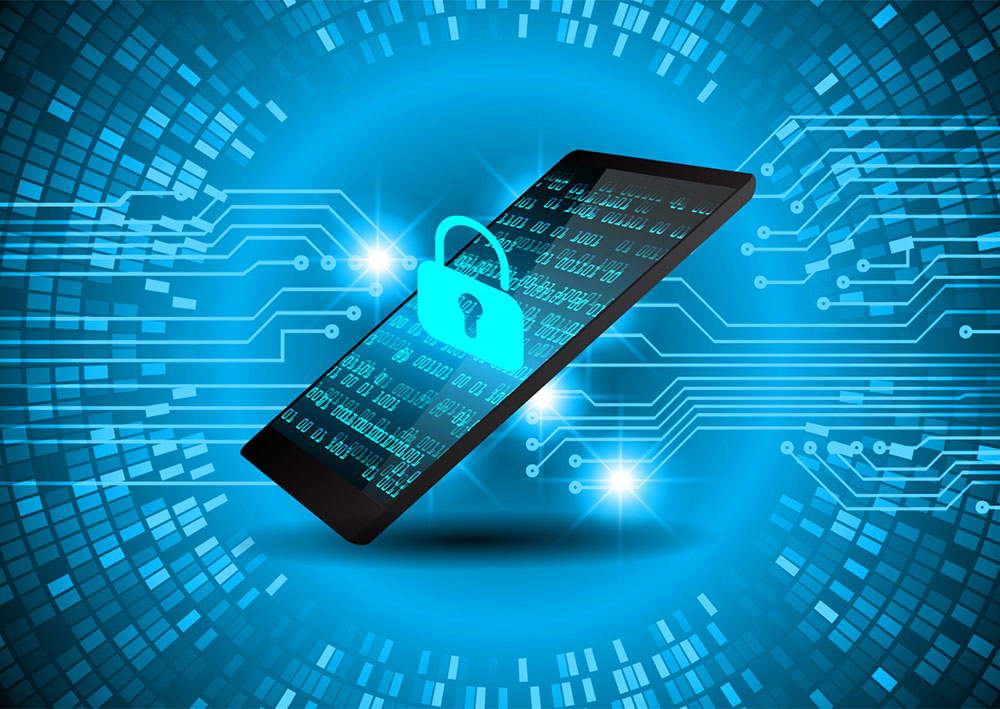 MDM, device management and security
With work from home and flexible working, managing your mobiles has become more challenging than ever. Protect and manage your assets by implementing control over both the usage and security.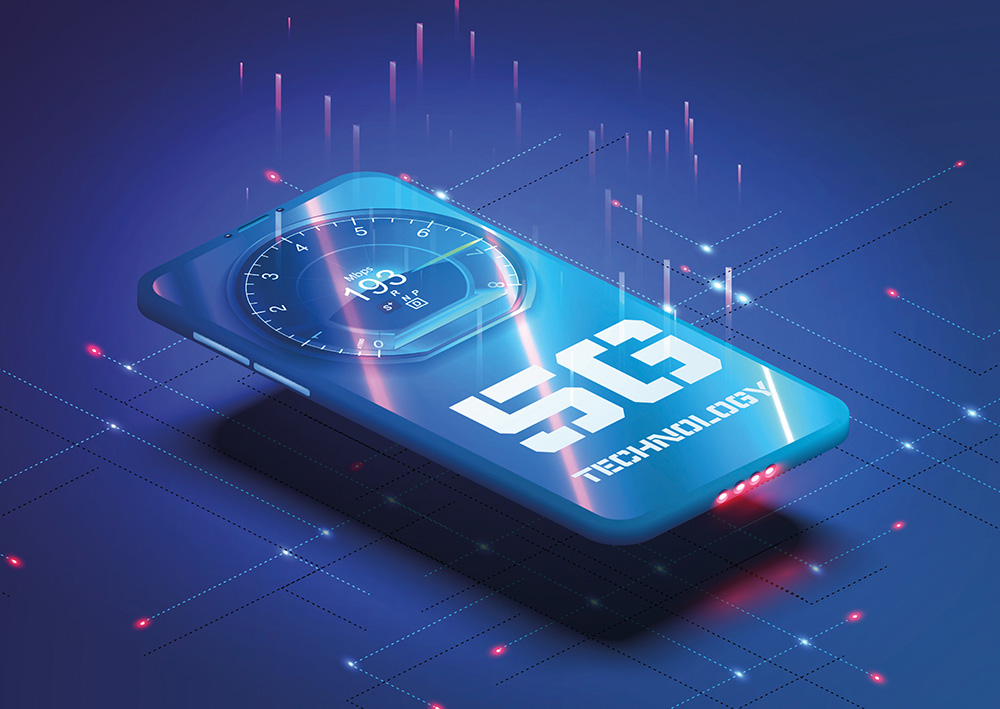 Mobile phones and tablets
Fleet Mobile can provide the very latest devices from the world's leading manufacturers. All with full UK warranty.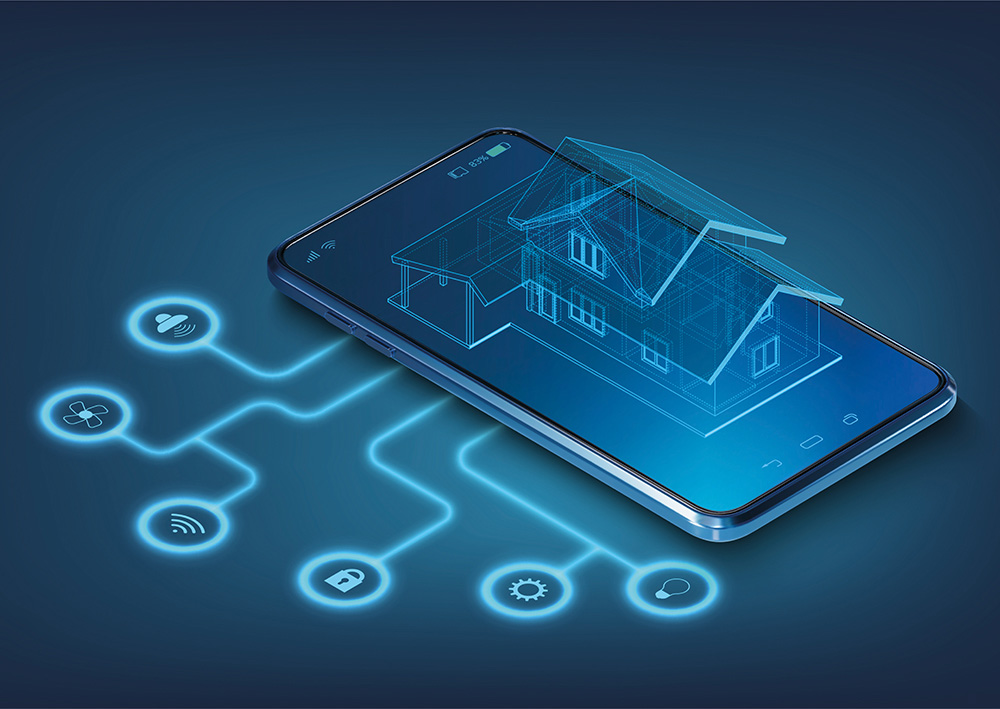 M2M solutions
An M2M solution allows you to connect any machine to another machine using a mobile SIM. This enables the machines to exchange real-time data and monitoring information.
Accessories
Protect your device and enhance its functionality we offer the widest range of accessories
Phone and tablet cases
Glass screen protectors
Chargers and cables
Car and desk device holders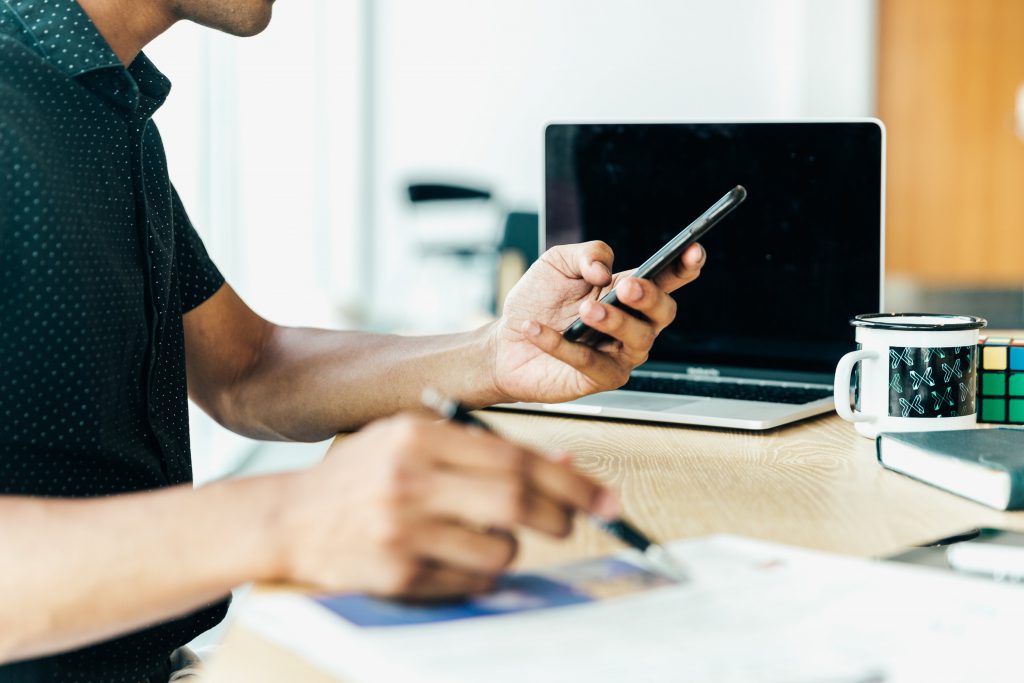 We are a customer service driven organisation.
Our people are our greatest asset, to truly understand and support our customers takes a high degree of industry knowledge with outstanding communicating skills and commitment.
Our team of technical and admin support staff help give you back time to focus on delivering your objectives.
We can handle all communication between the network, handset manufacturers and third party app or software providers.
To support our customers we have strategic technical partnerships in place with O2, Apple, Microsoft, Samsung and IBM.
Accredited to ISO 9001:2015 to ensure procedures and processes are documented, but it is people that care that make the difference.
Our customers talk to us, we then action their requests or resolve their issues with the various call centres of the networks or suppliers and report back to them once concluded.