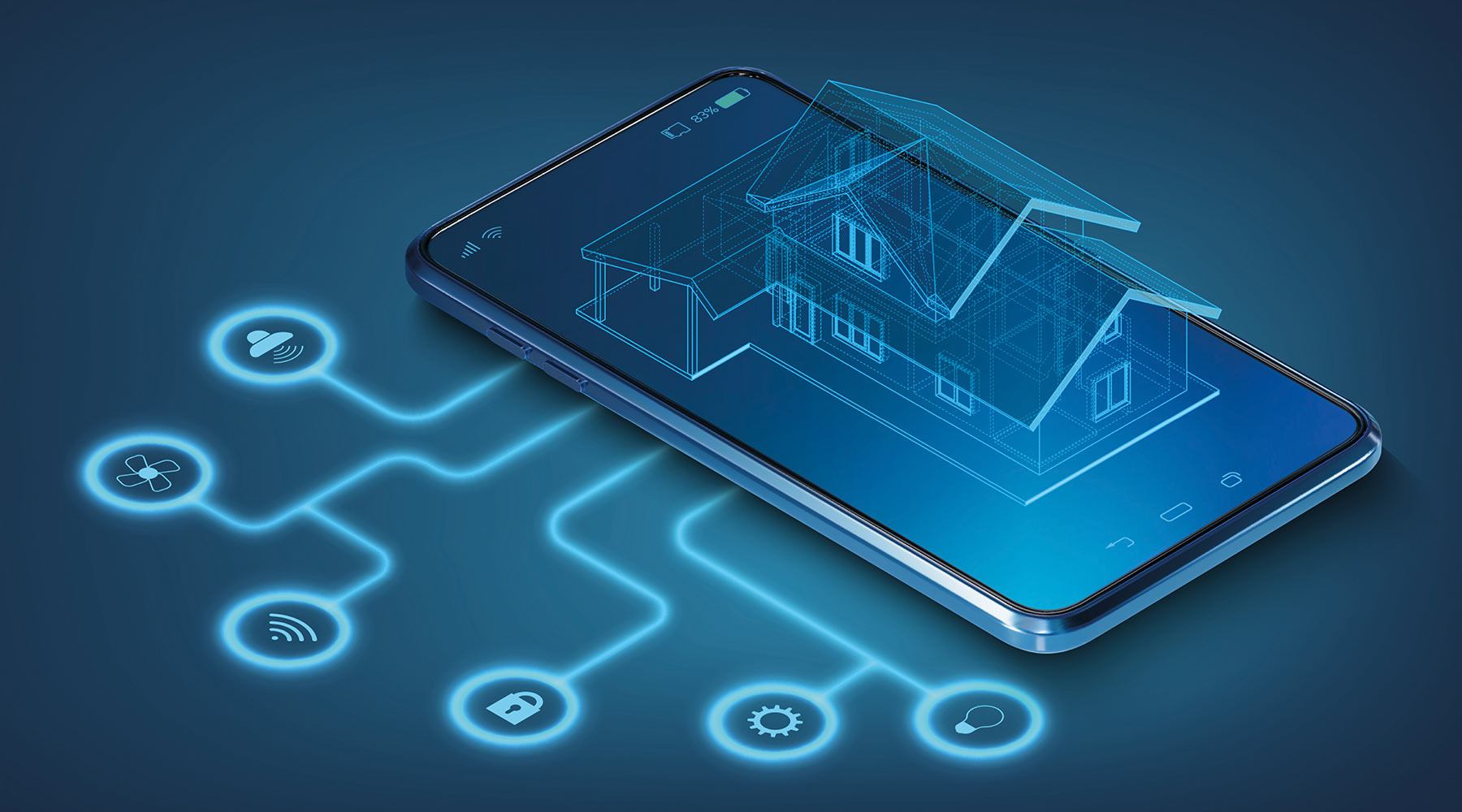 Easy access to industry services
Framework
This framework eases the procurement process for public sector organisations, making it quicker and easier for our customers to access our industry leading services.
You can choose to use the RM3808 framework to avoid the often costly and often time-consuming process of a formal tender and issue a Direct Award.
This means we can keep things simple for you with transparent pricing, service levels, and terms and conditions through our dedicated Public Sector and Framework specialist team.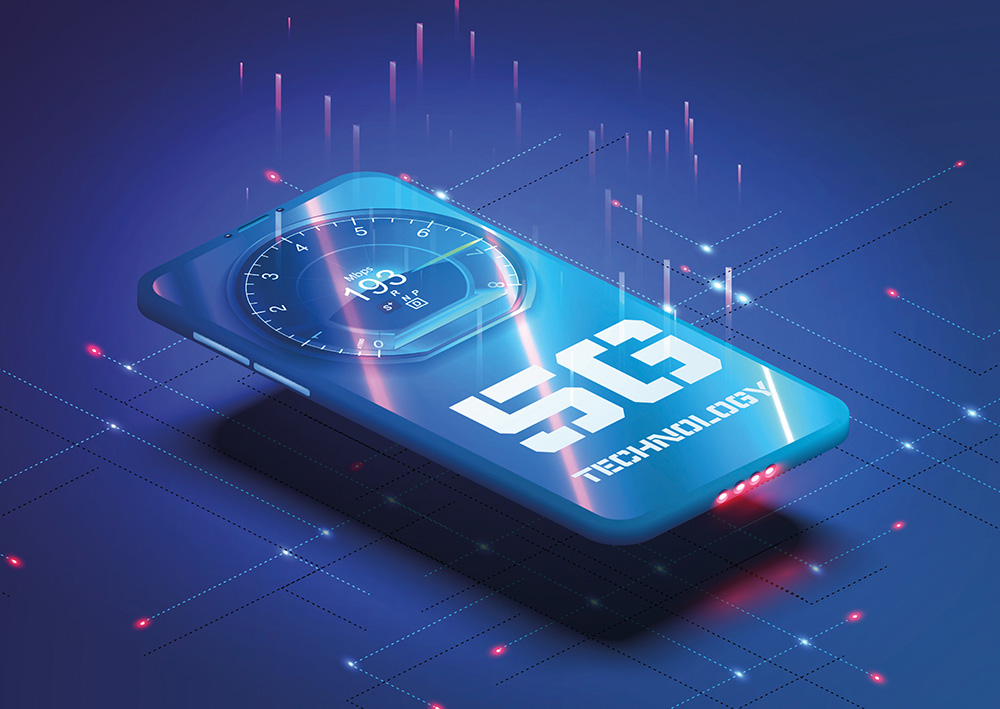 We are a customer service driven organisation.
Our people are our greatest asset, to truly understand and support our customers takes a high degree of industry knowledge with outstanding communicating skills and commitment.
Our team of technical and admin support staff help give you back time to focus on delivering your objectives.
We can handle all communication between the network, handset manufacturers and third party app or software providers.
To support our customers we have strategic technical partnerships in place with O2, Apple, Microsoft, Samsung and IBM.
Accredited to ISO 9001:2015 to ensure procedures and processes are documented, but it is people that care that make the difference.
Our customers talk to us, we then action their requests or resolve their issues with the various call centres of the networks or suppliers and report back to them once concluded.