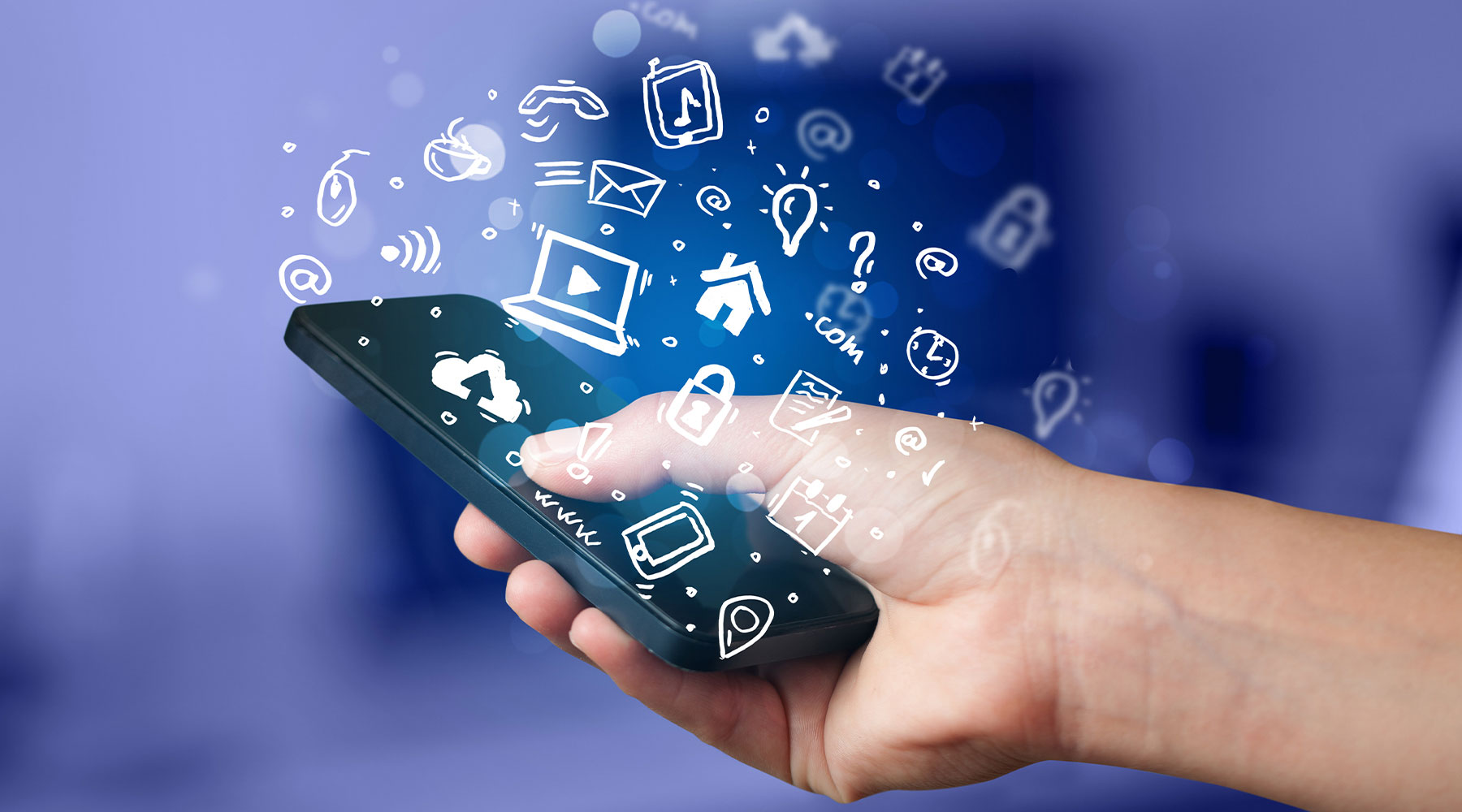 Mobile solutions for the future
Our Commitment to You
We understand that your business can face a number of challenges when it comes to remaining efficient, all whilst staying on top of the latest technology and digital innovation. Fleet Mobile can adapt mobile solutions based on need and support our customers to evolve for the future.
Not only are we a supplier of devices, smartphones and accessories, we can provide competitively priced mobile tariff options, from fantastic deals on our SIM or Data-only packages and device with SIM bundles, to international call bundles tailored to suit your needs. Our aim is to implement significant cost reductions across voice, data and mobile services with the best tariffs. We're dedicated to helping you to stay connected, achieve your goals and overcome your daily challenges – that's why we take time to understand how you work before recommending a solution, to make sure it's a perfect fit.
Our friendly UK-based customer service is something we pride ourselves on, as we strive to help our customers with our dedicated team. At the heart of our business are our people, who really are our greatest asset. With over 35 years of experience, our team help give you back time to focus on delivering your objectives and ensure seamless integration and continued best value to your organisation as you grow.
We are a customer service driven organisation.
Our people are our greatest asset, to truly understand and support our customers takes a high degree of industry knowledge with outstanding communicating skills and commitment.
Our team of technical and admin support staff help give you back time to focus on delivering your objectives.
We can handle all communication between the network, handset manufacturers and third party app or software providers.
To support our customers we have strategic technical partnerships in place with O2, Apple, Microsoft, Samsung and IBM.
Accredited to ISO 9001:2015 to ensure procedures and processes are documented, but it is people that care that make the difference.
Our customers talk to us, we then action their requests or resolve their issues with the various call centres of the networks or suppliers and report back to them once concluded.